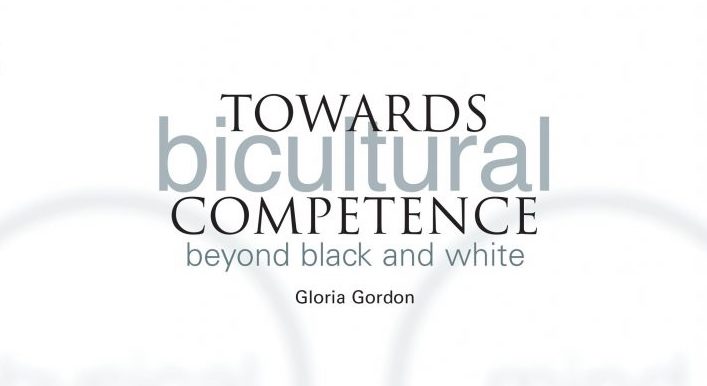 Towards Bicultural Competence: Beyond Black and White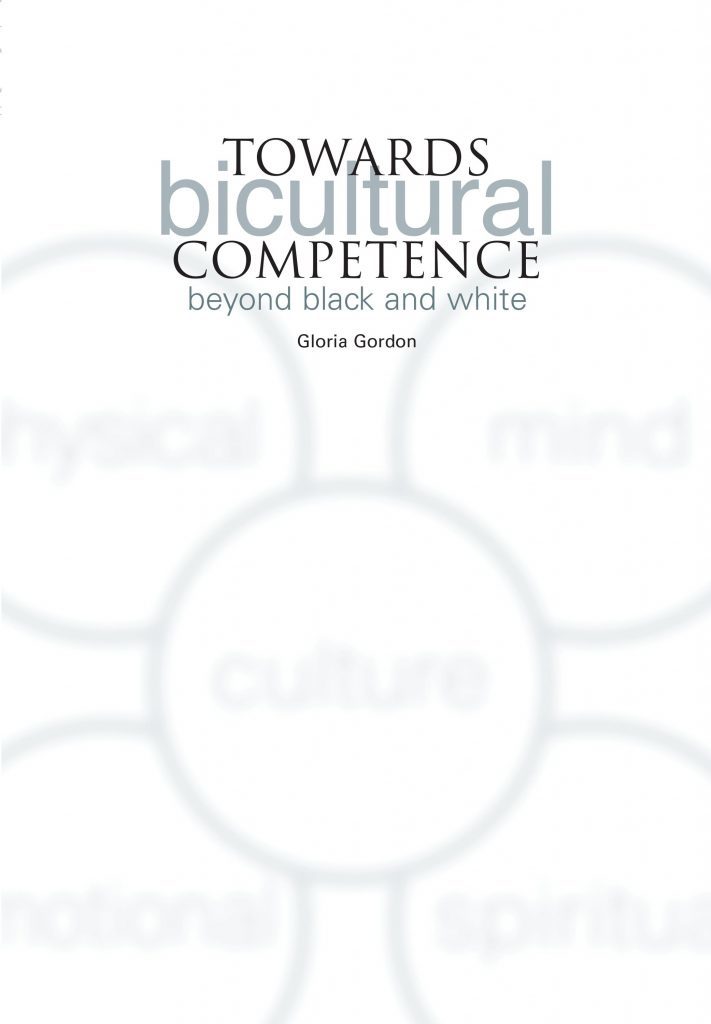 Towards Bicultural Competence: Beyond Black and White (2007) is written by CBACS founder Dr Gloria Gordon. This book draws on first-person action research to provide a cultural analysis of the black life experience in a white-dominated society. The author uses her personal experience of working with the racial confusion with which she lived until she decided to engage with what it means to be black instead of avoiding and denying it. Her research takes her back in time to a shared history of slavery and colonisation; outwards to her experiences in white society; and inwards to explore the psychological costs of a buried and culturally taboo history.
The outcome is a book which offers a visionary and futuristic view of how whites and blacks can begin to work with the visible and invisible legacies of their shared histories towards a better world. Readers are guided towards the goal of conscious bicultural competence. It explores the experience of members of the African Diaspora today, providing important insights into many of the social problems they face in contemporary society, such as the widely espoused underachievement of black boys in the British school system.
The book is an important text for understanding black and white relationships across the world–an essential dimension of global social process. It is essential reading for teachers, educators and policy makers, teacher trainers, parents and everyone–black and white–who wants to understand how social inequality is maintained. And it is especially timely in the year (2007) marking Britain's 200th anniversary of the formal legal abolition of the slave trade.