Community Human Resource Development (CHRD)
Cultural Literacy for DoEAs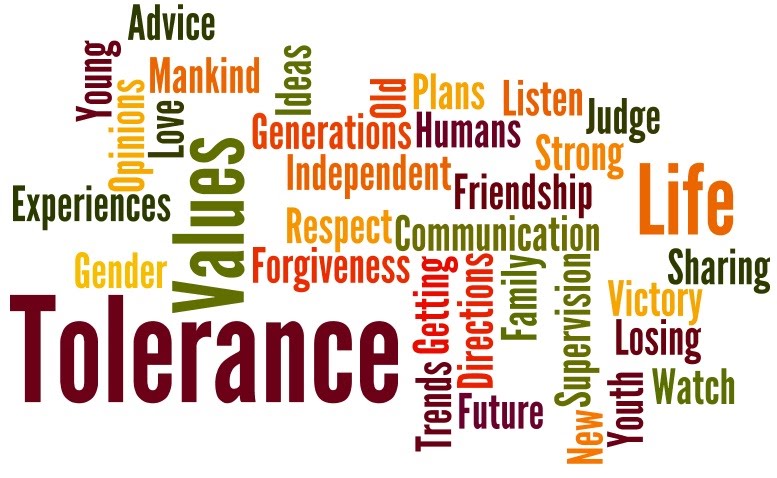 Conscious Evolution with CBACS offers BAC Community Human Resource Development (BAC CHRD) learning and development events designed to secure Authentic Human Development (AHD+) outcomes for DoEAs. We are overturning the Arrested Human Development (AHD-) which continues as the legacy of slavery into the 21st century. BAC CHRD provides the foundation for evolving and restoring the critically important culture of origin lost to us with slavery and maintained as such with its dynamically evolving progeny.
BAC CHRD learning and development events are underpinned by an Academically-Based Community Service (ABCS) approach. The ABCS concept is important in that it ensures our choices are informed and conceptually sound being based on universally accepted knowledge.
Group-specific Community Human Resource Development (CHRD) is foundational to one's culture of origin. It facilitates our freedom to work authentically with the human developmental needs accruing from our historical journey as a unique group. With our cultures of origin historically annihilated with slavery, we are left, as DoEAs, in the 21st century, with the urgent need to rebuild this primary socialisation cultural infrastructure communally. In embedding BAC CHRD in our lifeworld we are taking care of the 'plot of land given us to cultivate' (Emerson) whilst simultaneously extending and so making more inclusive the National Human Resource Development (NHRD) policy of Britain. We are taking the initiative of removing ourselves from the category of groups historically maintained as 'damaged communities' in British society.
BAC CHRD Learning and Development events are specifically for members of the 'black British' African Caribbean racial category. Our purpose is that of evolving a CHRD programme, foundational to our culture of origin, in working with the social, educational, cultural, economic and other issues negatively shaping our lives into the 21st century as an ongoing legacy of slavery and colonisation. The focus of BAC CHRD learning and development events is that of developing 'cultural literacy'. The first such workshop being offered is:
Cultural Literacy Gifts for the Black British African Caribbean Community