The Metanoia Project (Teach)
The 'Teach' strand of TMP draws on the knowledge of the ages and across civilisations to explore what it means for us to be whole, fully alive, experiencing, choiceful and free human beings… Perceivable, was that the black British life experience fell short of this outcome. With this recognition focus was placed on developing a professional practice centred on AUTHENTIC HUMAN DEVELOPMENT. This was as fundamental to the task of learning how to engage in the conscious transformation of human consciousness.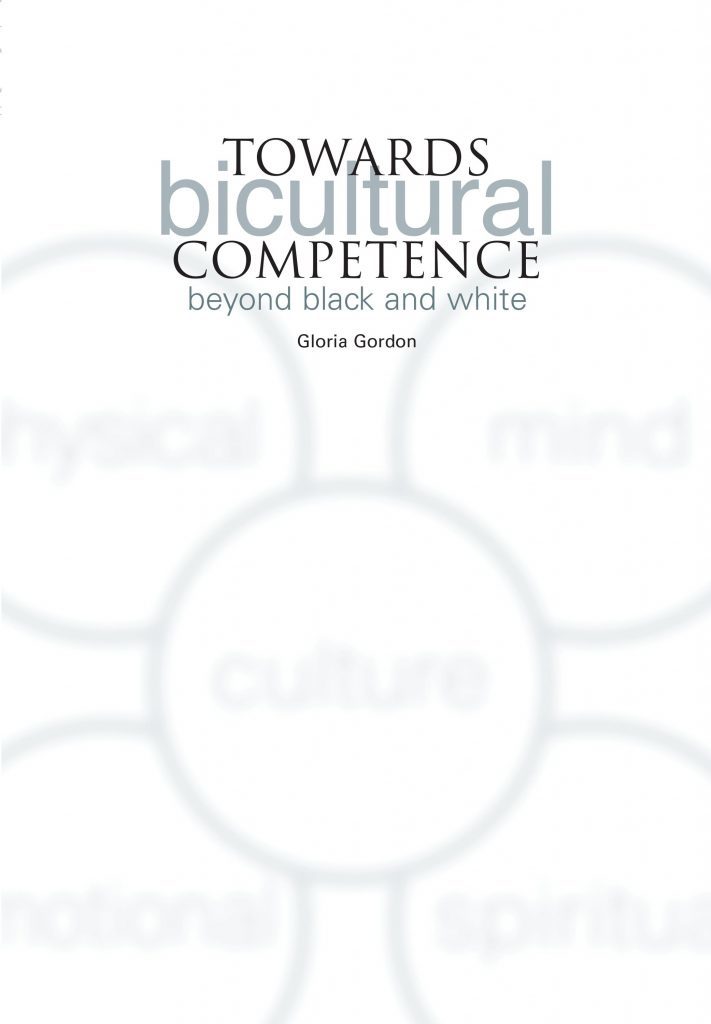 For professional credibility purposes, TMP (Teach) pursued a professional identity/practice research path, facilitating the ability to take 'informed action'. Adopting this approach post-graduate qualifications gained include:
1993: MBA thesis (distinction) titled 'Unleashing Human Potential: Emancipatory Action Research and Black Women Managers'
1997: PhD thesis titled 'Towards Bicultural Competence: Researching for Personal and Professional Transformations'
2002: Gained National Teaching Fellowship (NTF) with a research remit to introduce Academically-Based Community Service with a strategic focus on African Caribbean learners and their communities onto the research portfolio of my employing university, London South Bank University.
2007: Publication of 'Towards Bicultural Competence: Beyond Black and White' (Trentham Books).
2007: Founded the Centre for British African Caribbean Studies (CBACS)
2007: Launched The Metanoia Project (TMP) 2007-2034 (Teach) and (BAC) as a social movement
By 2008: Evolution of the Developing Agentic Professional Identities (DAPI) portfolio of subjective knowledge-based modules designed to supplement the largely objective knowledge-based modules on offer in higher education.
With the above knowledge base and journey in consciousness, while employed in a Higher Education Institutional (HEI) marketing itself as a 'black university', ample opportunities were provided for the universally accepted authentic human development principles to be applied diagnostically to the 'black life experience'. In this way, the specific community Human Resource Development (HRD) needs of DoEAs were surfaced and the TMP BAC CHRD route could now be formally pursued…